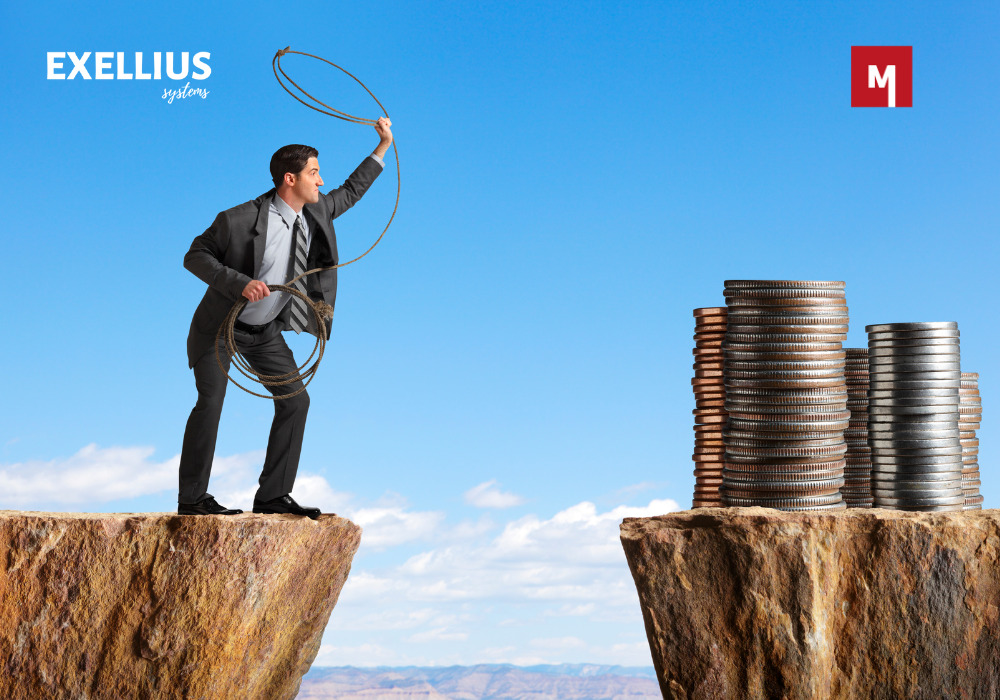 "Gen Z: The Next Generation of Philanthropists"
So, what exactly are Gen Z bringing to the table when it comes to nonprofit work? Let's take a closer look.
A Focus on Social Impact
For them, giving isn't just about making a donation – it's about creating real, lasting change in the world. This means that they are more likely to support nonprofits that have a clear social impact. Also are actively working to address issues like climate change, poverty, and inequality.
Digital Savvy
Gen Z has grown up in the digital age, which means that they are more comfortable with technology than any generation before them. This has led to a rise in online giving, as well as the use of social media and other digital tools to raise awareness and support for nonprofit causes.
Authenticity Matters
One of the key characteristics is their desire for authenticity and transparency. This means that they are more likely to support nonprofits that are honest and upfront about their goals, impact, and financials.
A Desire for Hands-On Involvement
Unlike previous generations, Gen Z isn't content with simply making a donation and moving on. They want to be actively involved in the causes they care about, whether that means volunteering their time and working for a socially responsible company.
Diversity and Inclusion
Finally, Gen Z is the most diverse generation in history, and they place a high value on diversity and inclusion in all areas of life – including the nonprofit sector. This means that nonprofits that prioritize diversity and equity are more likely to resonate with Gen Z donors and volunteers.
Overall, They is bringing a new level of energy and passion to the nonprofit world. Their unique perspective is helping to drive positive change in communities around the globe. As nonprofits continue to adapt to this changing landscape. It's clear that Gen Z will play a major role in shaping the future of philanthropy.
For more visit : Exellius Systems