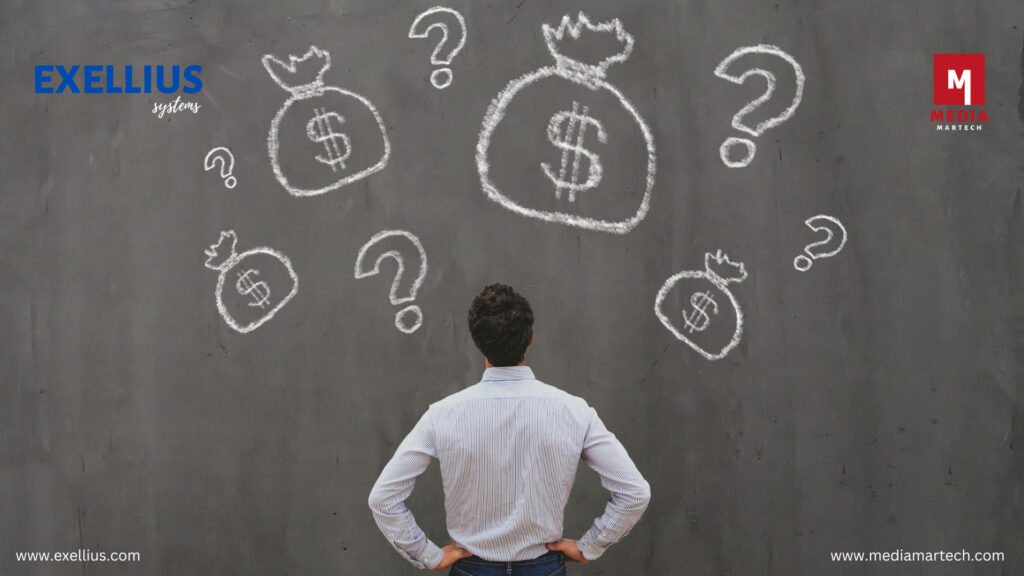 As we get started fundraising in 2023, it's never been more important to have a fundraising plan and a clear road map that is designed to help you make up for lost funds and meet your current goals and desired destination for your organization.
While creating a fundraising plan may seem daunting and overwhelming, it doesn't have to be because we've created a plan for your plan!
Our fundraising plan will help you break down your organization's vision into actionable, highly-specific steps for success.
In this 45-minute live webinar, you'll learn:
A step-by-step walkthrough of our fundraising planning and calendar framework.
Proven strategies to set you up for success in 2023.
Free downloadable fundraising calendar and goals template.
You'll come away with a great understanding of what you need to accomplish throughout the year to exceed your goals in 2023!
This session will also feature a live Q&A and be recorded for on-demand viewing.