Marketing Your Nonprofit Organization in 4 Simple Steps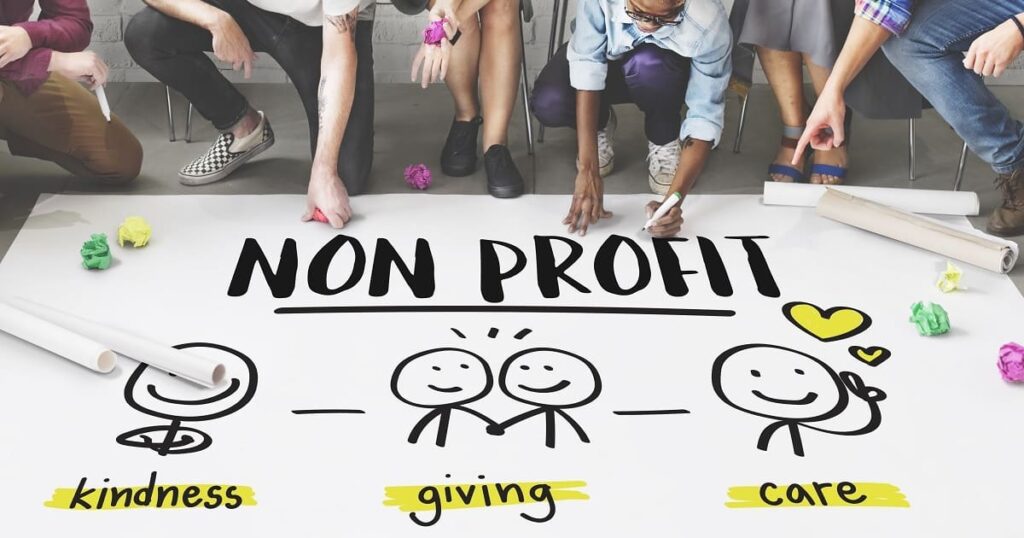 It's not difficult to learn how to market your non-profit. Organizations can take a lot of simple steps to get in front of their target audience, inform the public, and win more people on board for their cause. These four stages will help kickstart marketing initiatives and put them on the right track to achieving their company's objectives.
The non-profit is missing out on critical chances if its only marketing efforts are to organize an annual benefit event and periodically update its website. For a non-profit to expand and remain active, consistent marketing is just as important as for 'for-profit' enterprises. Without public awareness, even the greatest charitable group will be unable to accomplish anything. To properly carry out its objective, a non-profit needs strong ties with funders, volunteers, the media, and even governmental bodies.
In order to retain relationships, attract regular donations, and keep an organization's activities in the public view, continual marketing initiatives are necessary. However, there are still stages that every employee can help with to establish a marketing plan, even if the non-profit doesn't have the funds for a professional marketing team.