Email Focus Tool Gated Raises Dollars and Awareness for Nonprofits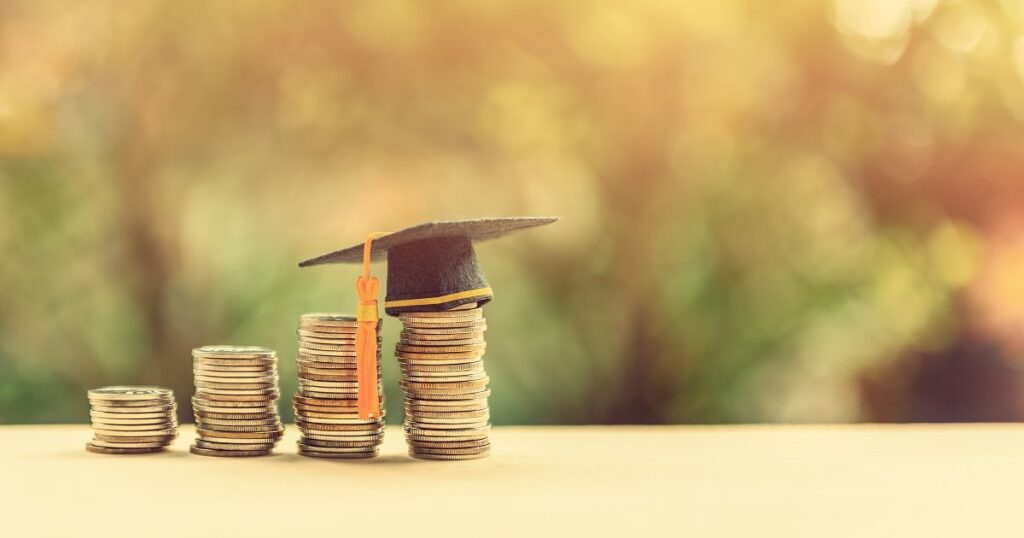 Gated, the email management solution that challenges unknown senders to donate to charity in order to reach your inbox, just released new nonprofit pages for every organization that its users choose to support. People who use Gated can support any one of 100+ NPOs (such as Doctors Without Borders, Big Brothers Big Sisters, Wounded Warrior Project, et al.) or request a verified nonprofit of their choosing. The new pages were created to highlight each individual nonprofit, showcasing the impact that Gated users create in dollars and awareness, every month.
The release of these pages solidifies CEO and Founder Andy Mowat's vision for creating positive social impact alongside Gated's mission to give people control back over their attention in email. These pages function as a way for nonprofits to passively increase small-dollar, unrestricted recurring donations each month across their entire user base. Each user who signs up generates an average of $6 and 100+ brand impressions for their chosen nonprofit every month.